Water Treatment & Water Softeners For The Best Quality Water For Your Family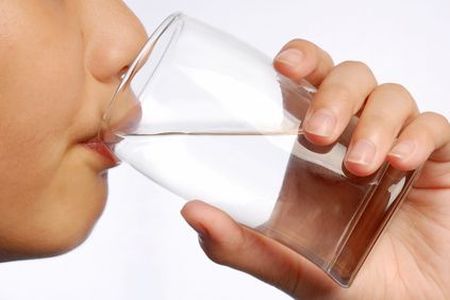 Clean water is essential for healthy living, but unfortunately, the water coming out of your Glenwood home's tap might not be as clean as you think. When you're in need of comprehensive water treatment services to improve the quality of your home's water, Rapid Response Plumbing, Heating & Air is the local plumber for Glenwood you can count on for help.
Our team of skilled water treatment professionals can help you find and install a brand new water treatment system to help you remove harmful contaminants and excess minerals from your tap that could be impacting you and your family's well-being. Are you looking for a professional Glenwood plumber who can help with your water treatment service needs? If so, give our team of skilled professionals a call today and let us show you the kind of quality results that have helped make us the most trusted name in water treatment and tankless water heaters the area has to offer.
When you're looking to improve the water treatment in your home, there's nothing better than a high-quality water treatment system. With a whole home water treatment system in place, you can have peace of mind in the knowledge that the water coming from your tap isn't polluted by heavy minerals and other waterborne contaminants that can sometimes make their way into a city's water system. If you have any questions about our full line of high-quality water treatment services systems, or if you'd like to schedule an appointment for a consultation, give us a call today. Our team of experts is always standing by and ready to help.
Water Softeners
Water softeners are a water treatment option that helps you to remove any hardness-causing materials that might be present in your water, mainly consisting of calcium and magnesium. Softening the water coming from the faucets and pipes around your home will help to greatly reduce the buildup of residue and that hard water film that can be left on your dishes after washing. This residue can even start to build up in your appliances over time, and as it calcifies, it can actually lead to blockages and clogs down the line.
Quality Water Treatment Solutions
As we all know, the water that you get from the city sometimes isn't of the highest quality, and that problem can only be further complicated if the pipes that carry the water to your home are older or have started to deteriorate over time. Having quality water treatment solutions installed in your home can immediately start to improve the overall quality of your water for you and your family. Not only will these water treatment solutions help to filter out any harmful impurities that might make your water dangerous to drink, but they can also help alleviate the risk from things like hard water buildup and help to preserve the life and quality of your appliances and your plumbing system overall.